About Us
All American Landscape is a family owned landscaping business based in Las Vegas, Nevada since 2000. We provide all services for your landscape needs.
Feel free to contact the office manager, Nancy Jones or Stacey Sharman with any of your property maintenance questions and one of our knowledgable staff members will be happy to assist you.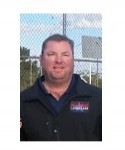 Jason Sharman -
Owner
- (Direct: 702-400-7065)
Jason has been in the landscaping industry for many years.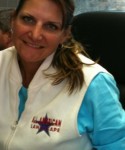 Stacey Sharman - - (Direct: 702-358-5423)
Nancy Jones - Office Manager